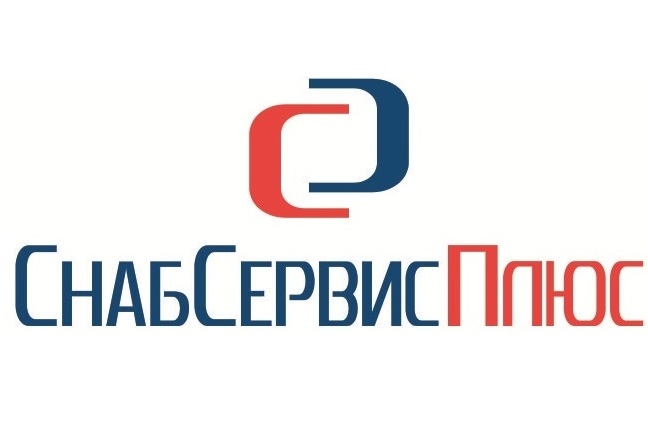 SnabServis Plus is a new and fast growing company. The company's managers are highly qualified specialists in cleaning, experienced experts attentive to customer's needs, who are ready to find solutions as soon as possible to solve tasks of different complexity with all required resources and skills.
SnabServis Plus's brand identity is a prompt response to customer's needs and high-quality delivery of works.
SnabServis Plus uses only recognized equipment from leading manufacturers of cleaning devices; the company's employees improve their skill level and implement advanced cleaning technologies.
We care for the quality of our work and for long-term productive relations with our clients. High quality of SnabServis Plus's work is confirmed by experience of successful work and references.
SnabServis Plus is a reliable partner in advanced care for real estate.
When providing a consumer with a wide range of services, SnabServis Plus allocates resources in a smart way to reduce our clients' costs with the full scope of works done.
SnabServis Plus currently maintains compressor plants of the International Asia Gas Pipeline